Squat clinic workshop
Knee-joint is one of the strongest and most complex joints in the body. If your knee hurts your activities are greatly limited or compromised.
When it comes to deep squat both young and older are having difficulties to find a comfortable position in squat, one of our most natural movement!
This seminar is designed for athletes that wish to improve squat technique and learn how to squat optimally ( respecting their individual structure) with breaking their plateaus safely!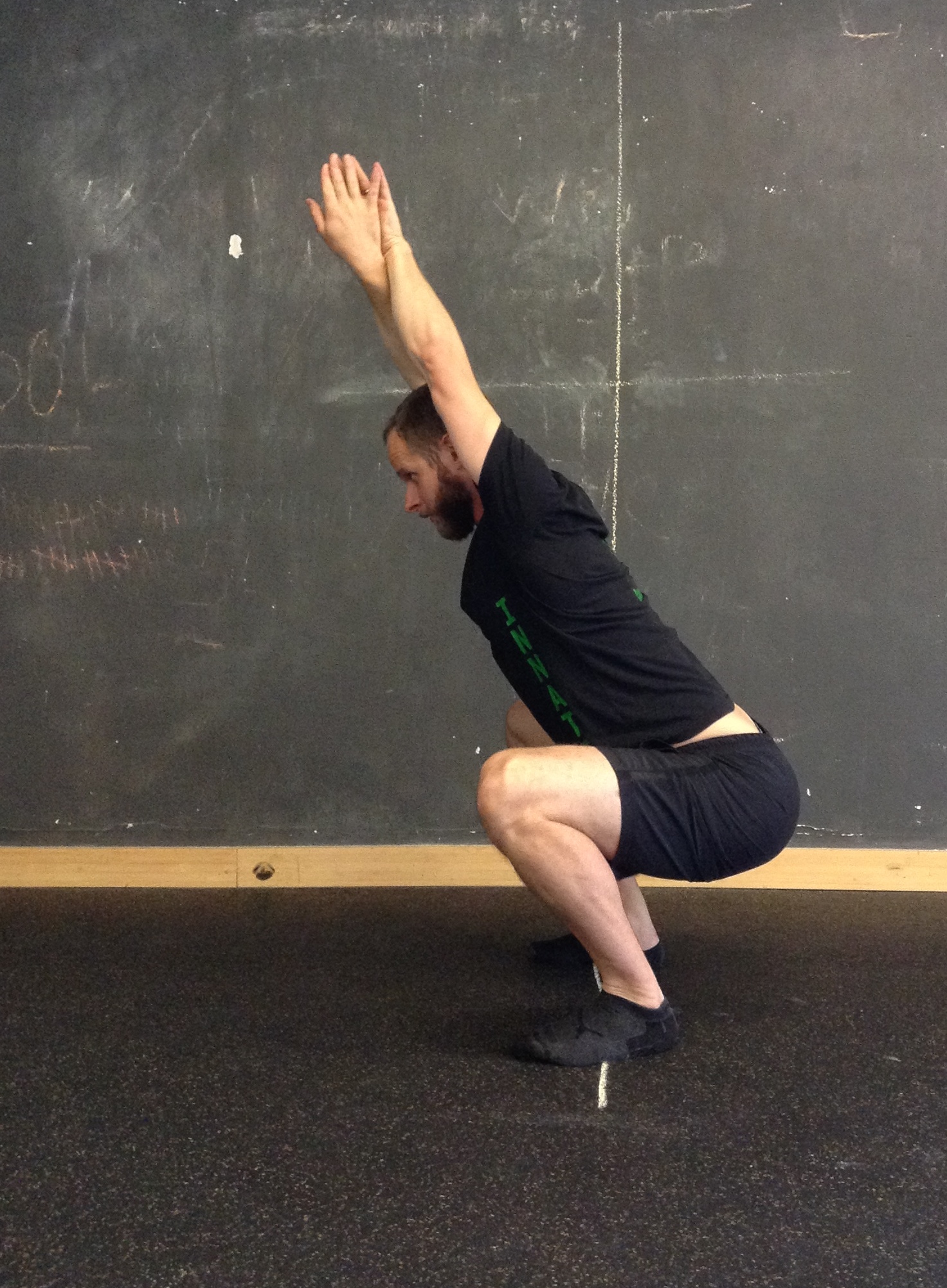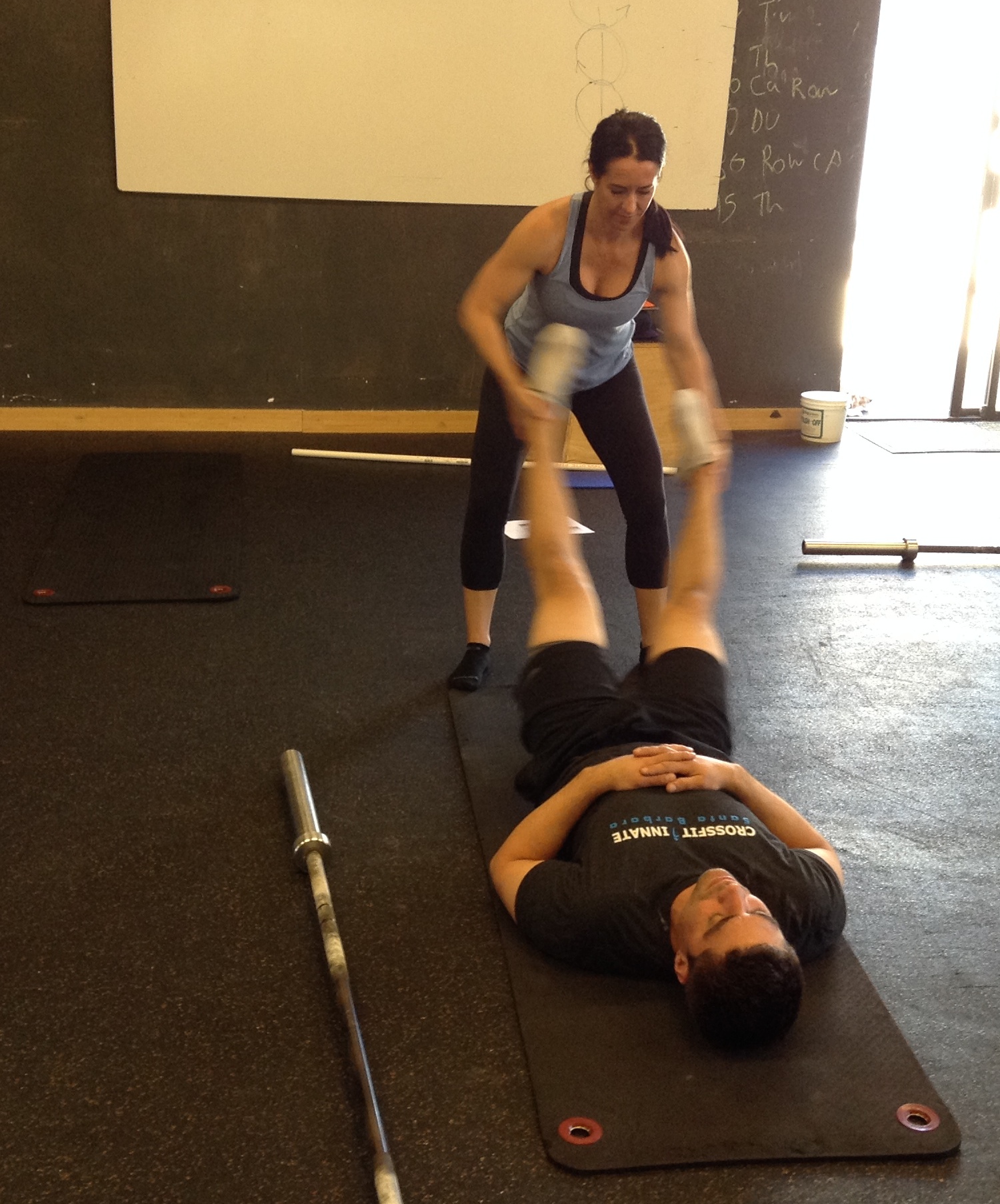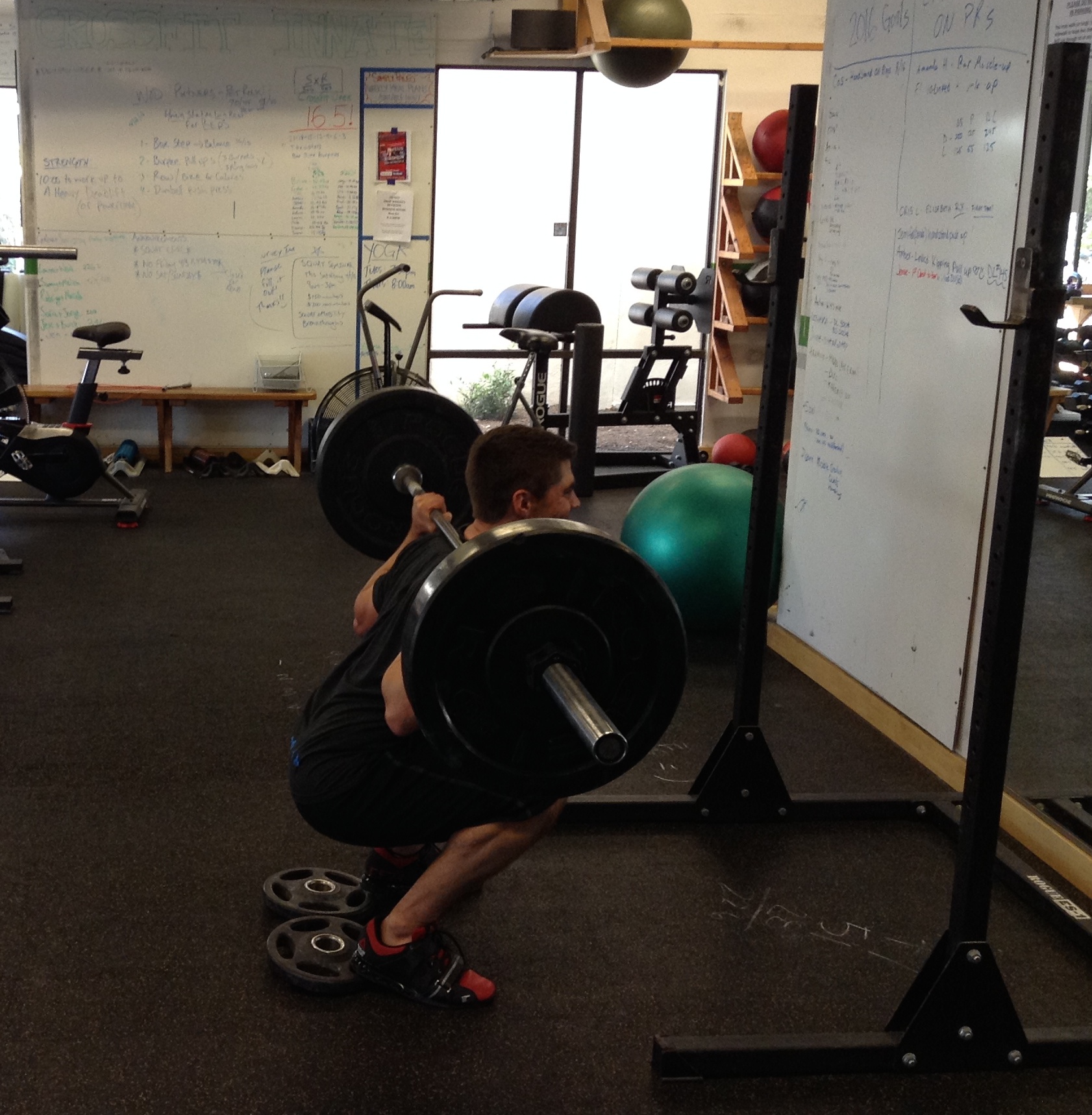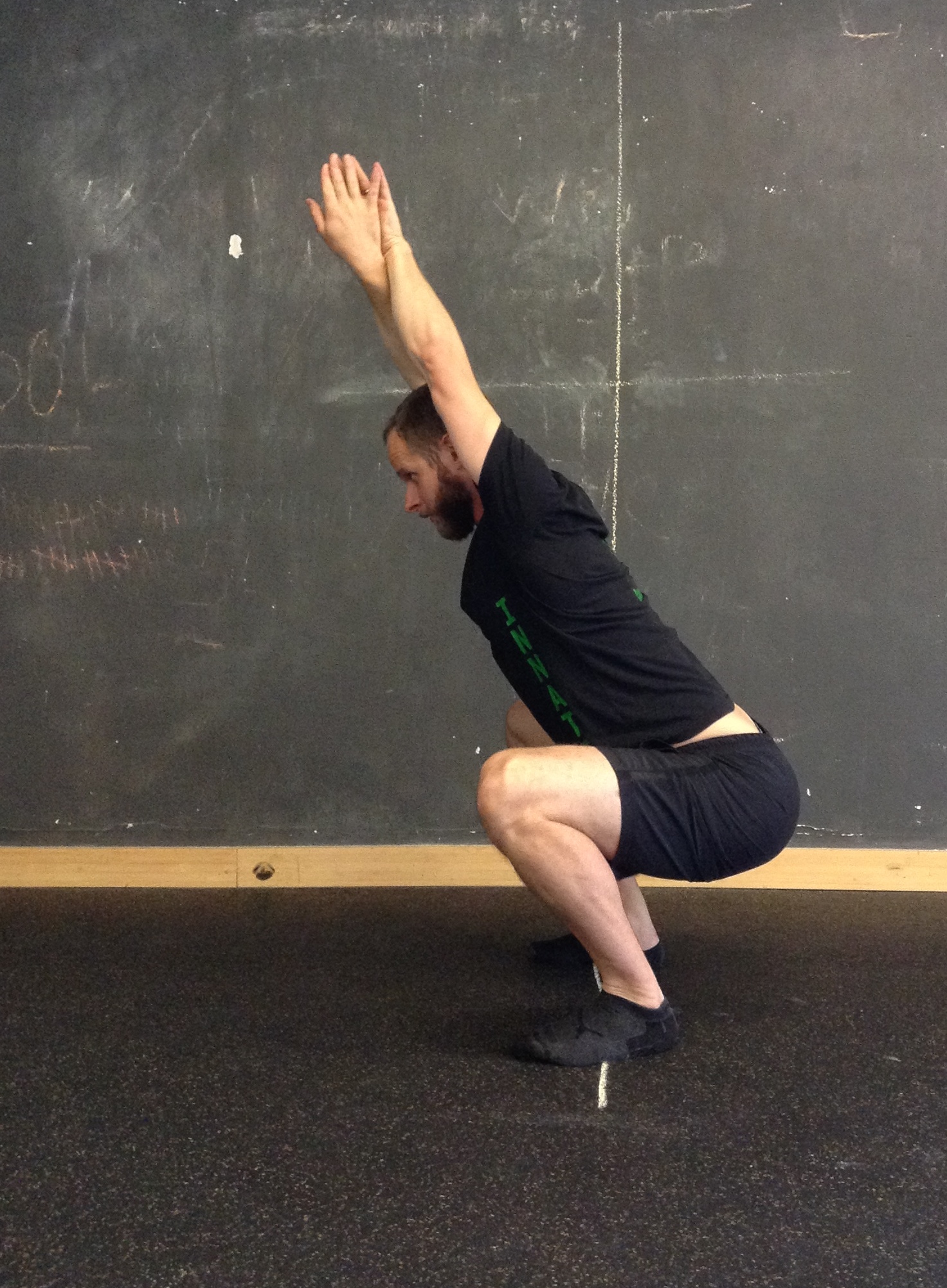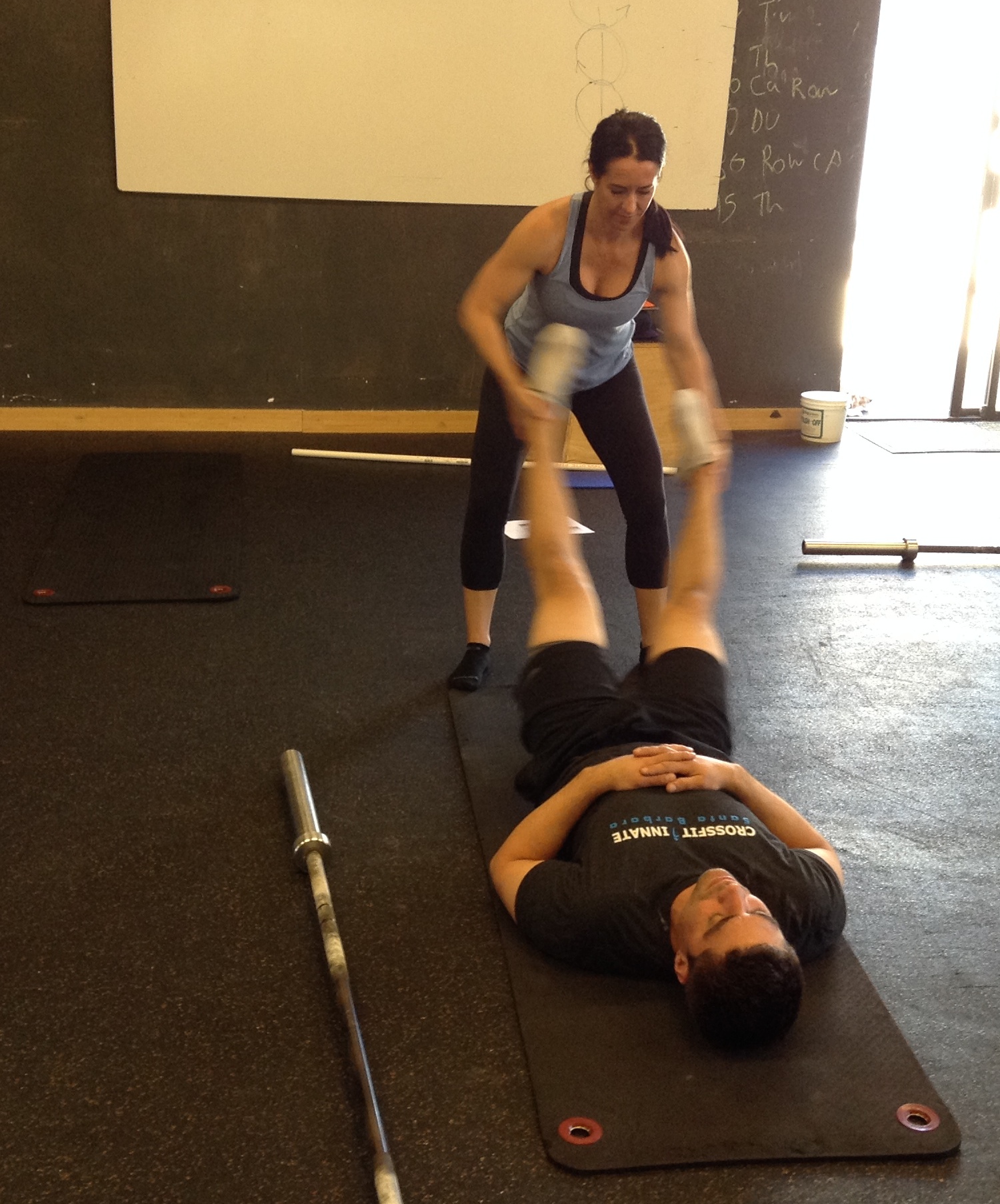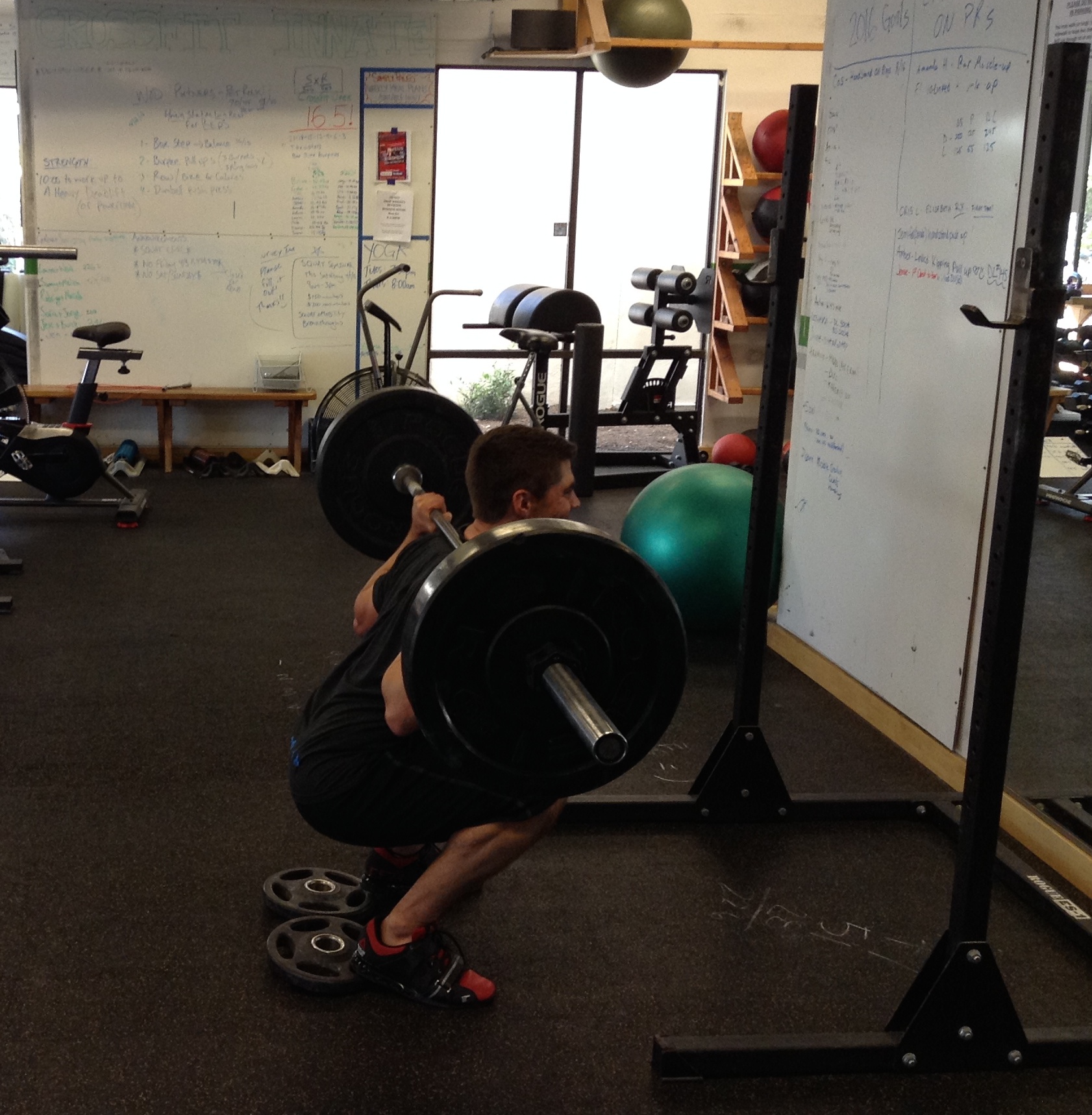 Content of the SQUAT workshop
Part 1
Theory ( presentation with powerpoint)
Common issues in squat
Knee-joint structure, function
Main muscles and their role in squat
Anatomical connections (to hip, back, ankle)
Knee injuries, squat limitations
Part 2
Practical (preparing and fixing everything before squat)
Testing knee joint, squat and related structures
Range of motion-opening/control-balance and strength exercises related to knee-joint
Squat specific mobility
Part 3
Practical
Movement patterns evaluation for interplay of hip joint, lower back, core
Techniques for core activation in squat (for protection of spine), and for increasing overall strength, diaphragmatic breathing techniques
Training squat ( with barbel putting it all together for big squat)
Whether you have problematic knees or you want to improve your squat, come to learn how to change it.
LUBOMIR KAFONEK
EDUCATION / WORK EXPERIENCE
BSc in Physiotherapy, Charles University in Prague, Czech Republic
MSc in Exercise Physiology and Sport Sciences, Norwegian University of Science and Technology, Norway
2 years of training with Czech National Team of Olympic Weightlifting
Crossfit Trondheim: Teaching Olympic Weightlifting, Mobility Classes, Rehabilitation
Trondheim Athlete Club (TAK), Norway, Assistant of coach, coach, teaching classes and workshops for Olympic weightlifters
Since 2012 I run my own company called Kinesthetic Skills, where I offer physical therapy and a number of different workshops. The movement patterns analysis, mobility, movement awareness and performance improvement are some of the main focuses in my work with athletes.
For the past 3 years I have been in cooperation with Norwegian and Latvian youth national teams of Olympic Weightlifting (designing mobility tests, movement patterns testing, rehabilitation) at Olympiatoppen, Oslo.
Seminars and classes for clubs in Norway, Czech Republic, Slovakia, Asia, US, Mexico
Treating of countless olympic weightlifting athletes, powerlifting athletes and crossfiters